Egymoji is my bachelor thesis project for my degree in Graphic Design from the American University in Cairo.
This project was based on 4 months of research into visual languages and the Egyptian visual culture, as well as 4 months of production to create over 100 Egymojis, a functioning iOS app, and an interactive gallery installation.
Emojis are capable of transcending the power of language, communicating to all types of people and visual cultures.


Anybody can understand them. But despite the growing importance and global usage of this visual language, there is a major lack of diversity when it comes to the Arab World. There are little or no emojis that contribute to Arab diversity, let alone the Egyptian culture as a whole.

An Egyptian collection of emojis can not only contribute to emojis, a growing visual language, but it can also further improve visual communication in a country with little written rules and an incredible visual culture.
How To Use the Egymoji App
1. Install the Egymoji App and its keyboard extension by downloading it through the App Store.


2. Select your desired emoji by tapping on it, which automatically copies it to your clipboard.


3. Open your favorite texting platform (WhatsApp, Messenger, or social media platform), and paste your emoji in the text field.
Category 1
Urban Egymojis
Category 2
Slanguage Egymojis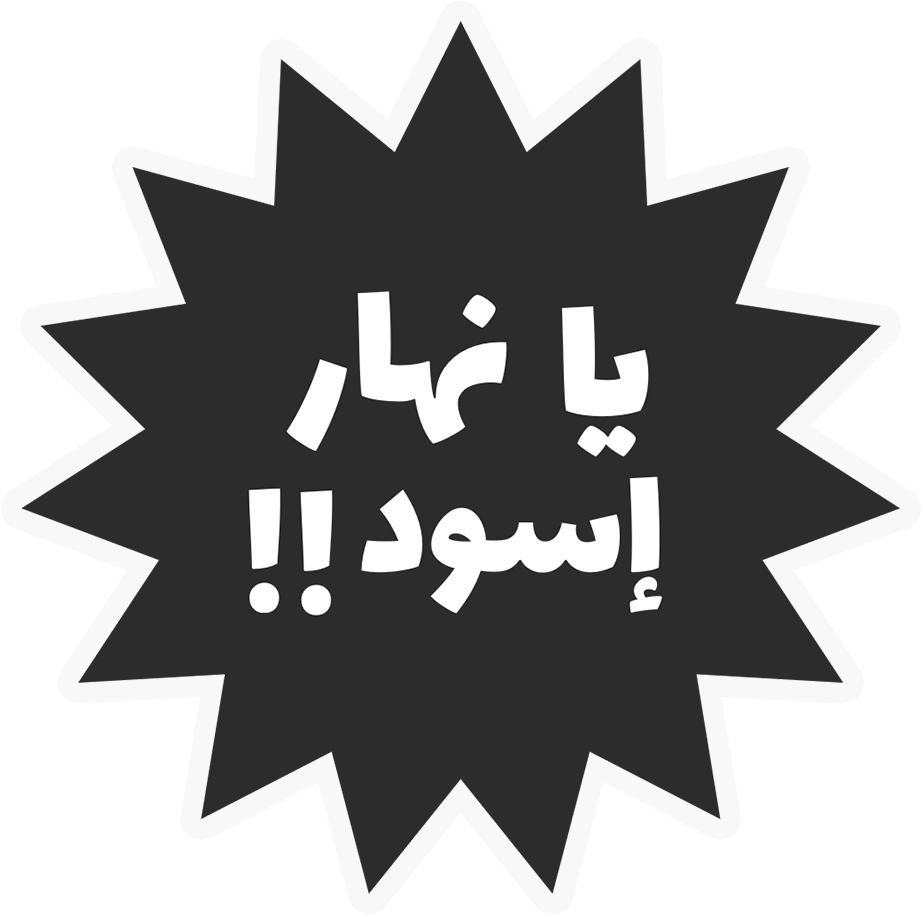 Category 3
Object Egymojis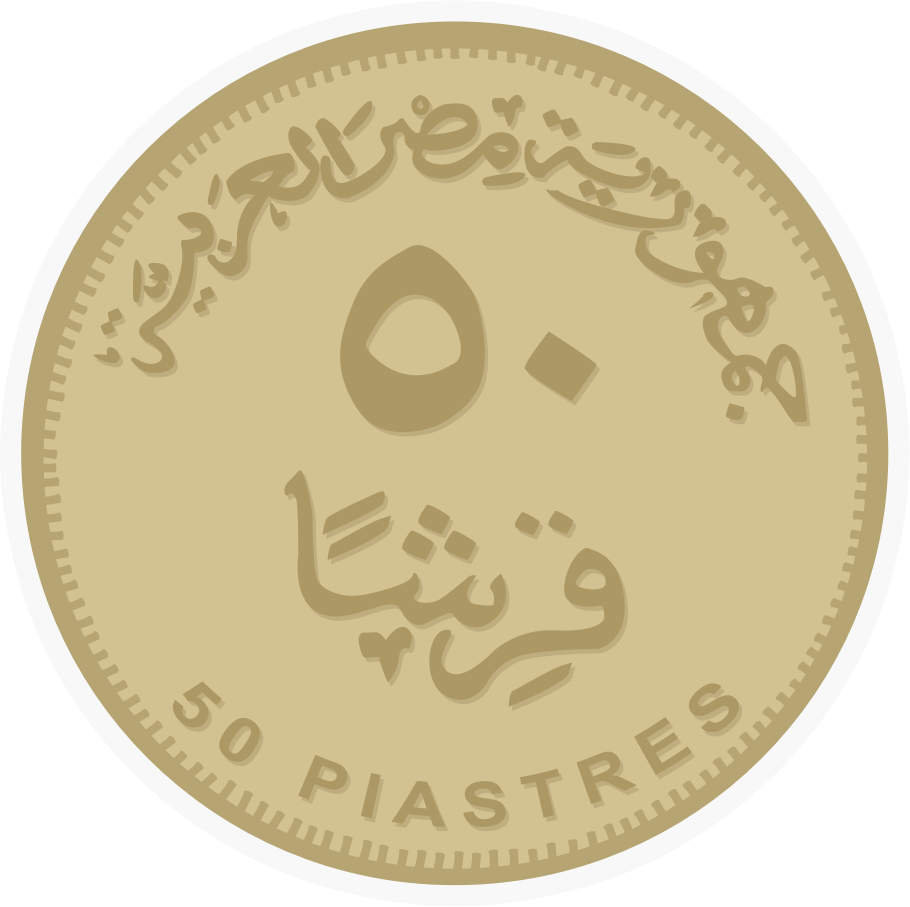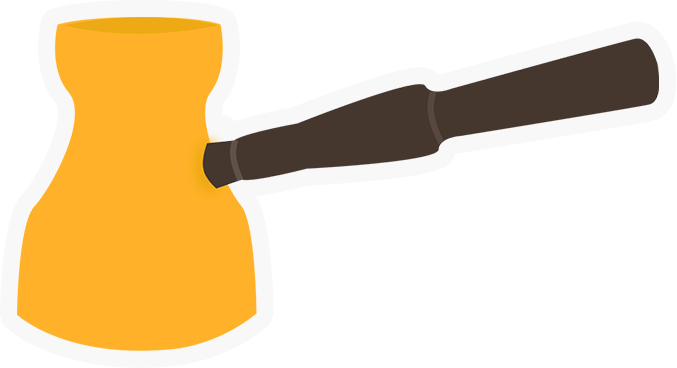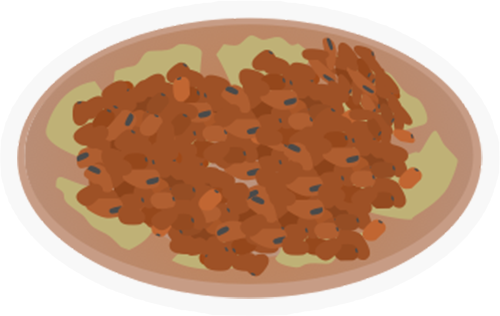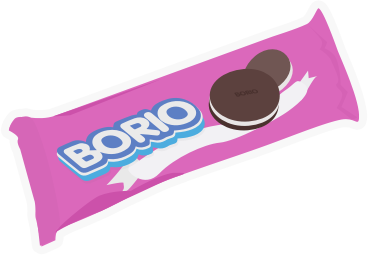 The Gallery Installation
The installation took place in the Sharjah Art Gallery at the American University in Cairo. The core element of the exhibition was of course the Egymojis themselves mounted on thick foam on the wall. Supplementary to the mounted Egymojis, an iPhone was also mounted to the wall to display the live app, and iPad displaying animated versions of the Egymojis. A small mural was printed on vinyl sticker to represent the Egyptian horizon.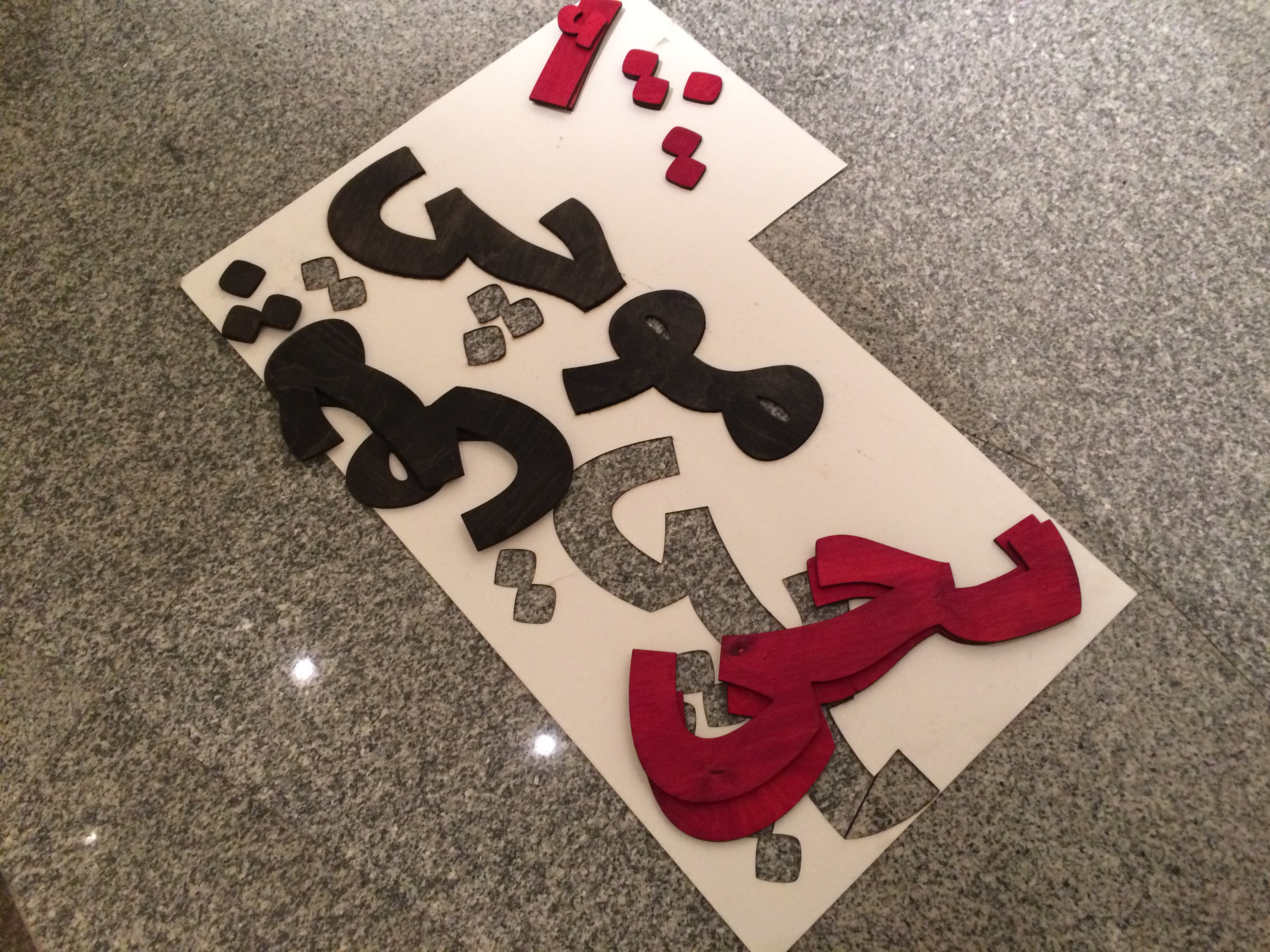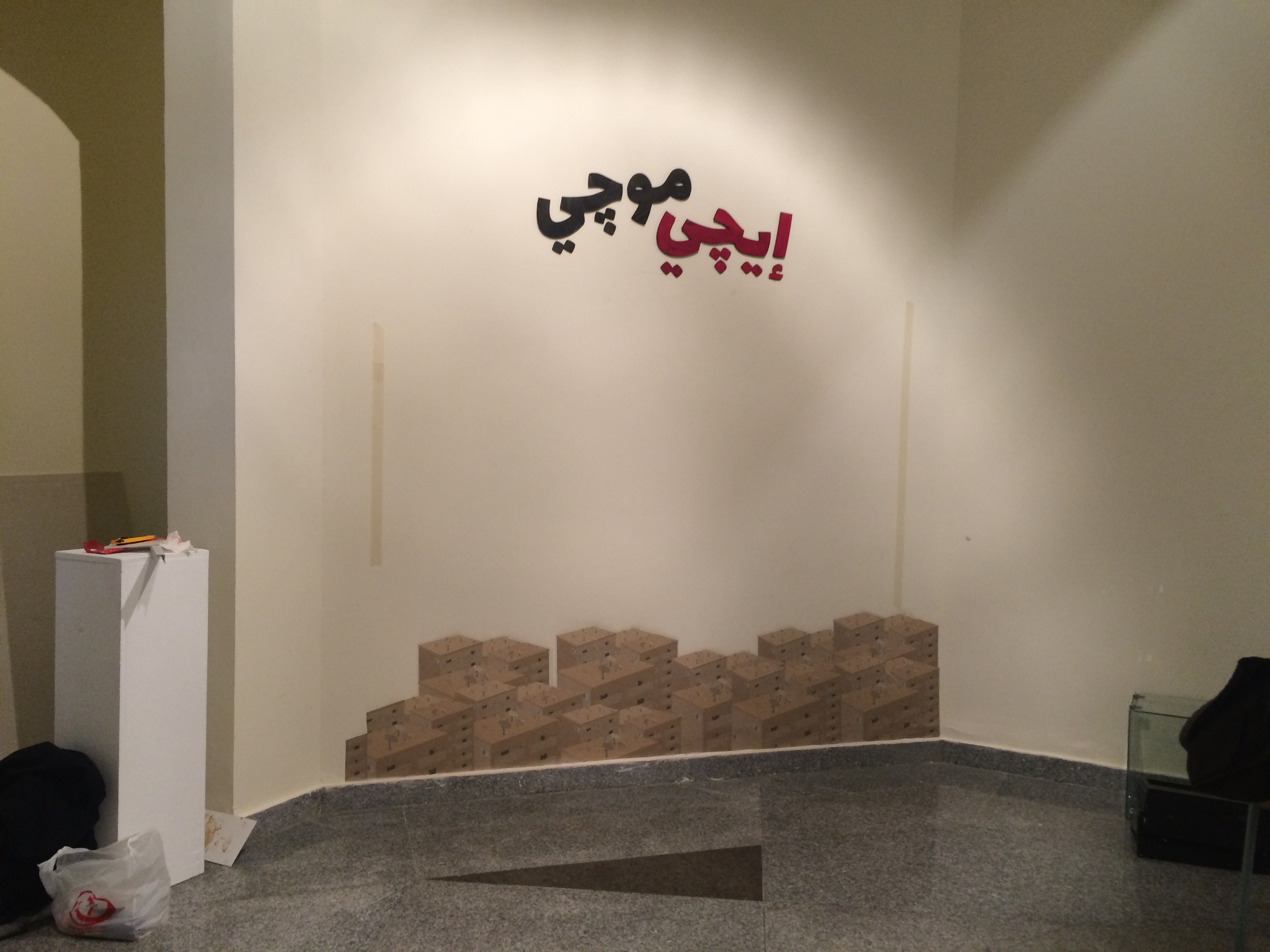 Throughout the 2 years the Egymoji app has been live, it has achieved over
5,000 downloads
across the world in countries such as the U.S.A, Canada, U.A.E., China, and Egypt. Apart from the downloads, this project was also featured in several articles in the Egyptian scene linked below:
scoopempire.com

EGYMOJI IS THE APP EVERY EGYPTIAN HAS BEEN WAITING FOR →
AlAraby.co.uk

TALK LIKE AN EGYPTIAN WITH EGYMOJIS →


Cairogossip.com

THESE EGYMOJIS ARE GAMED FASHKH →
spiralmag.net

WE NOW HAVE THE MOST EGYPTIAN SET OF EMOJIS, EGYMOJIS! →


aucegypt.edu

CREATIVE GRAPHIC SOLUTIONS FOR EGYPT →
As of October 2018, I have decided to discontinue the Egymoji app in order to move on to bigger and better things. The project still lives, and the stickers will always be around!
I am truly grateful to everyone who has supported, downloaded, and have used this app in any way shape or form.