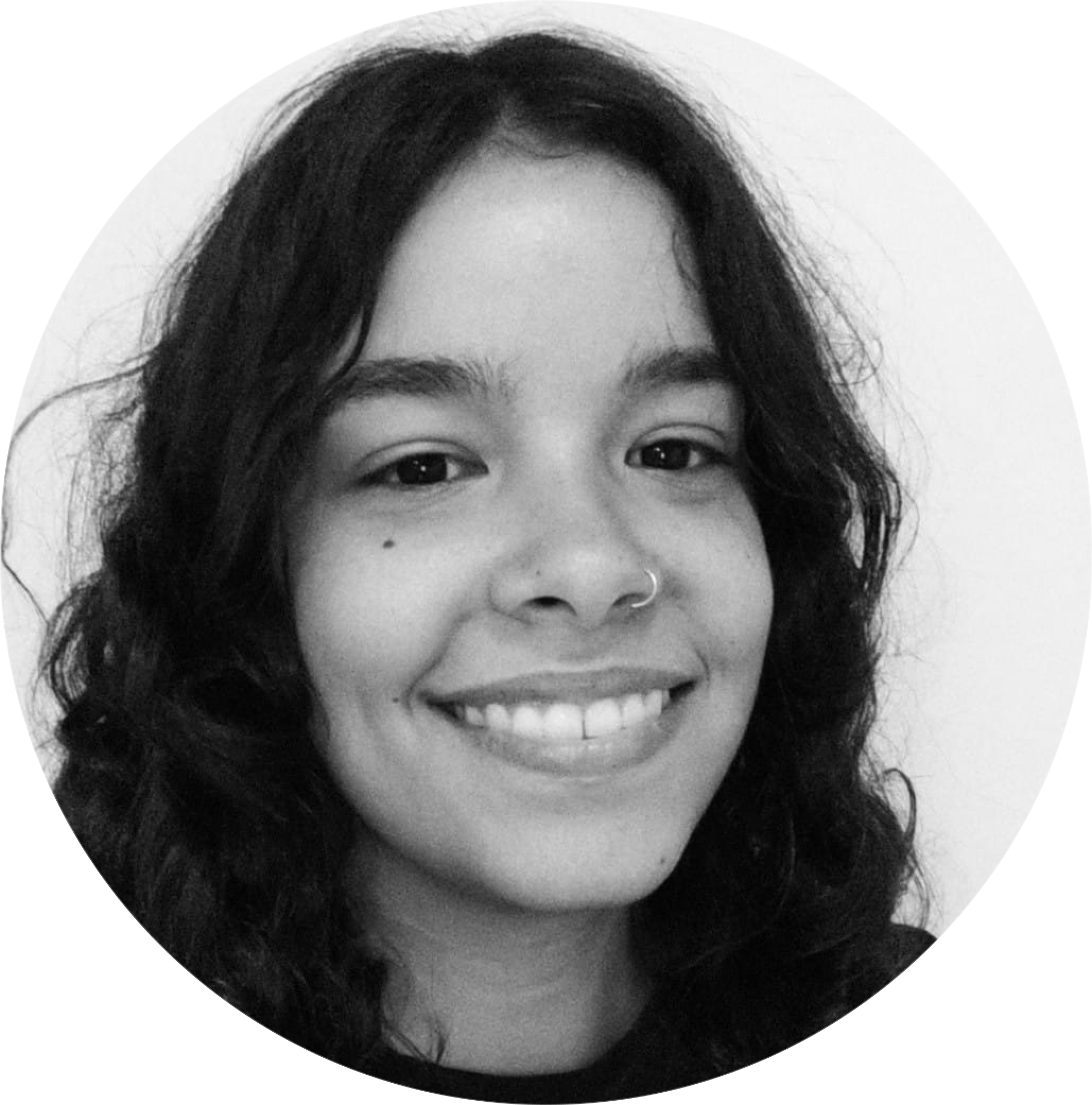 i'm a digital experience designer and researcher living in the complex spaces between human-computer interaction and social design.
With my background in branding and digital art direction, I have a pragmatic and adaptive mindset rooted through mindful research, data-driven insight, and iteration.

Currently based in Amsterdam. Open for freelance projects and collaborations.
︎︎︎linkedIn

︎︎︎dribbble